Crossfit Knoxfield Bae For A Day February 2021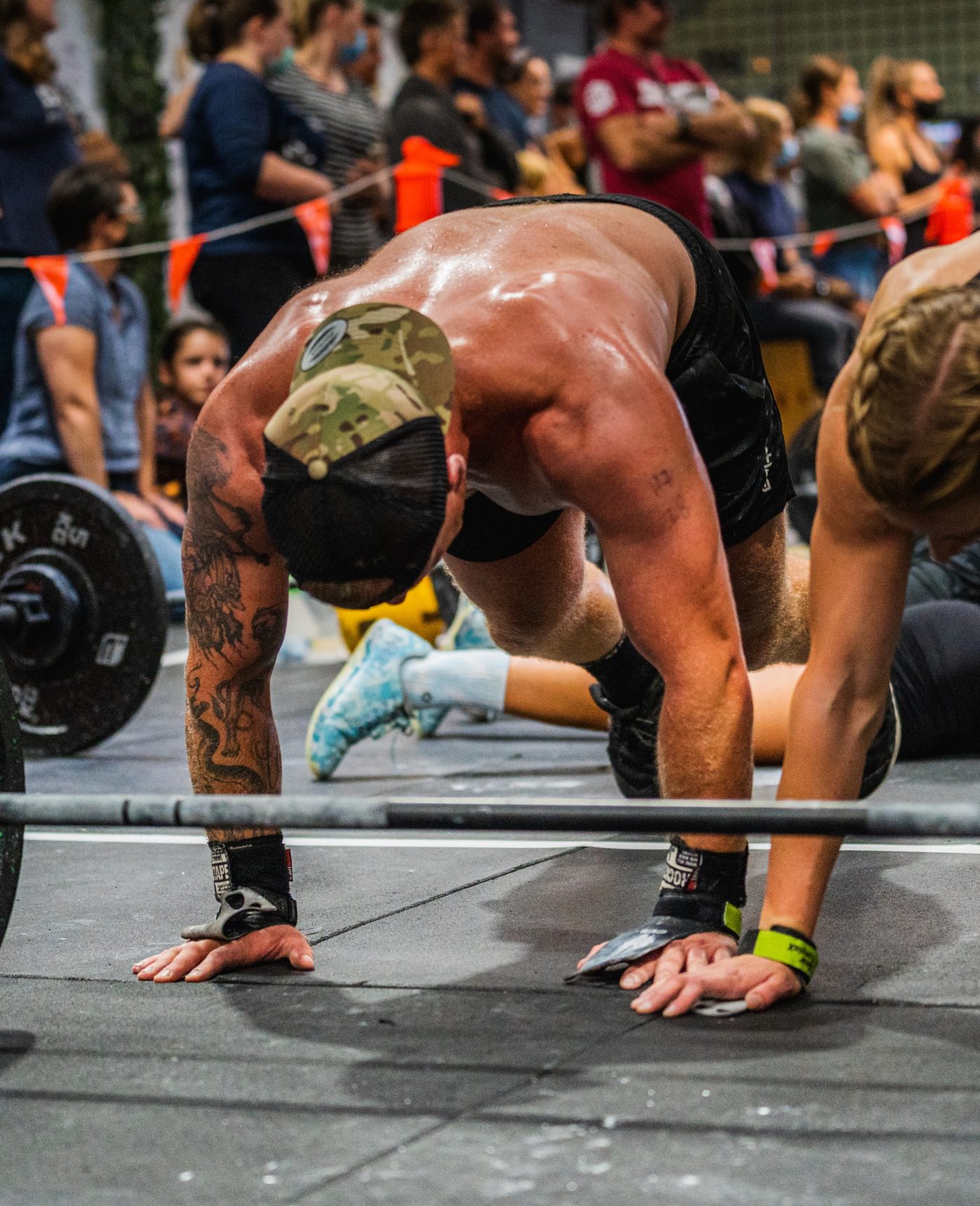 This spectacular two-day event, hosted by Crossfit Knoxfield, was not just about lifting weights, but also about lifting spirits, challenging limits, and celebrating the indomitable spirit of athletes.
Right from the start, it was evident that this was not just any ordinary CrossFit event. As the official sponsor, FITEK took pride in ensuring the event was outfitted with the best equipment. Every athlete had the opportunity to train with brand-new barbells and bumper plates, courtesy of FITEK. The gleaming new equipment, set against the backdrop of the enthusiastic crowd, made for a sight to behold.
But what truly set the event apart was the effort and determination showcased by each athlete. Whether they were elite competitors or beginners just starting on their Crossfit journey, every participant brought their A-game. Sweat, determination, grit – the event floor had it all. The roar of the crowd, the clinking of the barbells, and the shared camaraderie among athletes echoed the ethos of what Crossfit stands for.
The programming for "Bae For A Day" was meticulously crafted to challenge athletes of all levels. It wasn't just about showcasing strength, but also strategy, endurance, and mental fortitude.